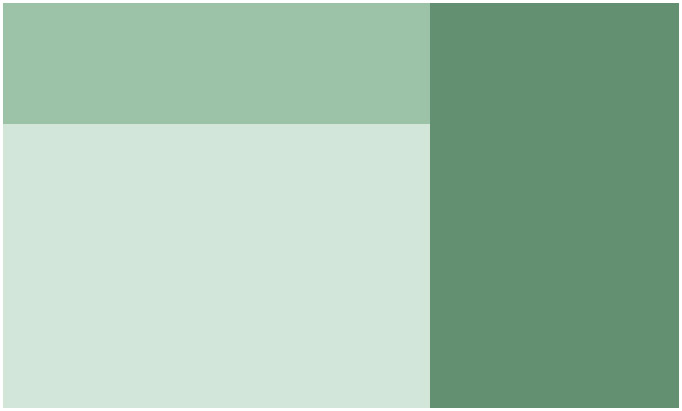 Welcome

Welcome to the romance of Old Mexico and to San Miguel de Allende. A favorite destination for artists, writers and discriminating world travelers.

Our main objective at Antigüa Casa Ninfa is to provide our guests with a cozy and welcoming experience while at the same time offering the comfort and services usually found in larger and more expensive hotels.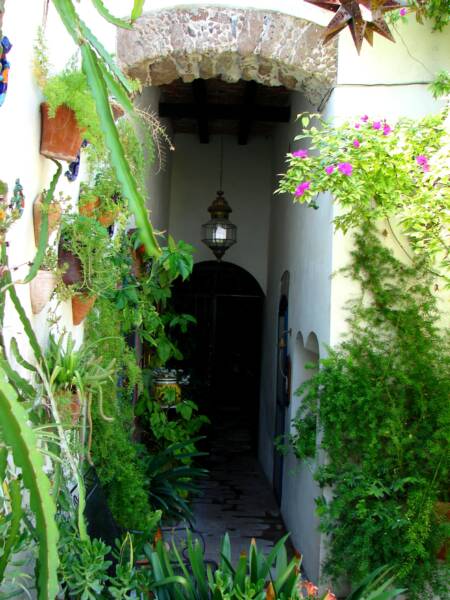 Antigua Casa Ninfa interior and exterior views

Enjoy the intimate and relaxed atmosphere of a Spanish colonial Bed & Breakfast in this restored 1700's building in the heart of San Miguel de Allende.

Antigüa Casa Ninfa is located one and a half blocks from the main square, referred to as "El Jardin" right in the center of town with ancient buildings, restaurants, museums, galleries and artisan studios within minutes from your front door. Be taken back in time as you walk down the charming cobble stone streets, view the beautiful gardens, admire wondrous Spanish architecture and enjoy the quaint Old World feel.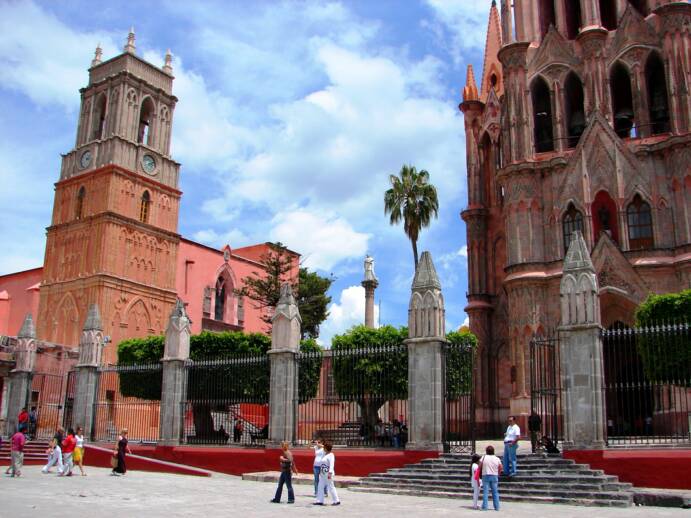 Formerly known as San Miguel El Grande, San Miguel de Allende was founded in 1542 by Fray Juan de San Miguel, a Franciscan monk born in Spain.

During the Mexican War of Independence (1810-1821), San Miguel  played a very important role and is currently known as the "Forge of National Independence." It was after this period that San Miguel El Grande changed its name to San Miguel de Allende in honor of Gen. Ignacio Allende, one of the town's native sons and a hero in the Mexican War of Independence against Spain.

In the mid-1950's San Miguel became a very

popular destination amongst Americans and since then thousands of people from the U.S., Canada, Europe and many other countries have not only visited this charming and picturesque town, but in some cases have made San Miguel their permanent home or a home-away-from-home. San Miguel is also a popular weekend destination for Mexican Nationals, particularly from cities such as Mexico City, Monterrey, Guadalajara and other towns in Mexico.

Today San Miguel is well-known for its wonderful architecture, a vibrant art scene, its beautiful weather, its Spanish language schools, a wide variety of restaurants and the friendliness of its people.

On July 07, 2008 San Miguel de Allende was named a World Heritage Site by UNESCO.

We look forward to seeing you!

Exterior view of La Parroquia, San Miguel's main Catholic Church